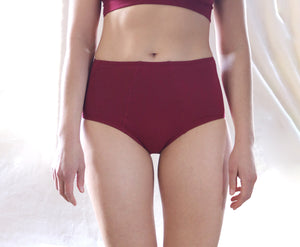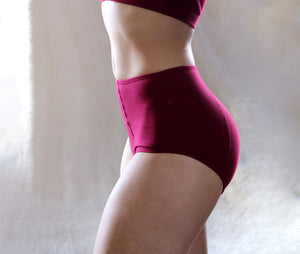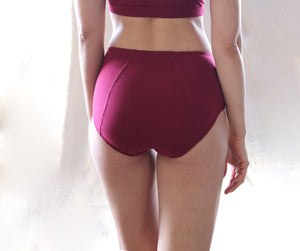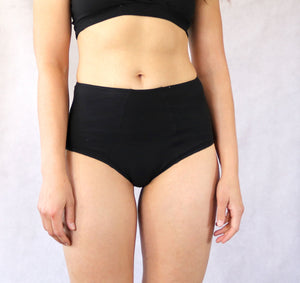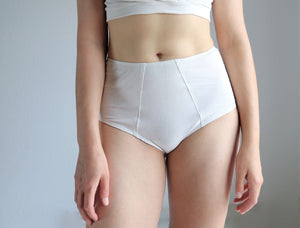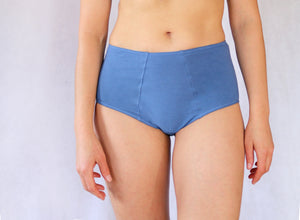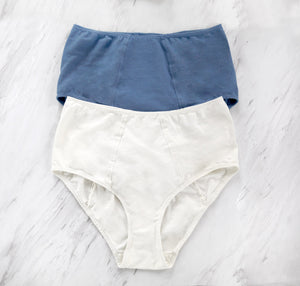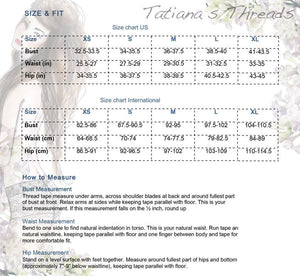 Description
-Handmade with 100% certified organic cotton jersey knit.
- Thin soft elastic in the leg opening and waist is covered with cotton fabric so no elastic will be touching your skin!
- I prewash fabric with hypoallergenic detergent, so your cotton lingerie is ready to wear and will not shrink after washing.
-Wash it in warm water and air dry.
- Size: Available in X-Small, Small, Medium, Large and X-Large.
To determine your size, please refer to the size chart I included in the photos. 
Socks Size Chart
SMALL fits: US: 6 - 7.5,  EU: 35.5 - 37.5,  UK: 4 - 5.5

MEDIUM fits: US: 8 - 9.5,  EU: 38 - 40.5,  UK: 5.5 - 7

LARGE fits:  US: 10 - 12.5,  EU: 42 - 45,  UK: 8 -10.5
---