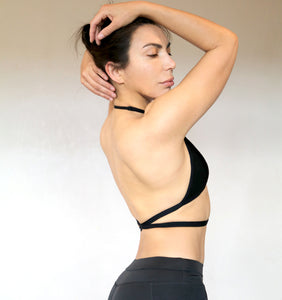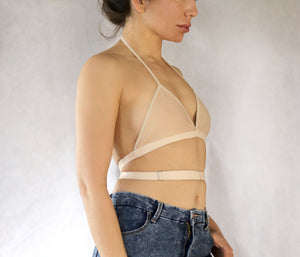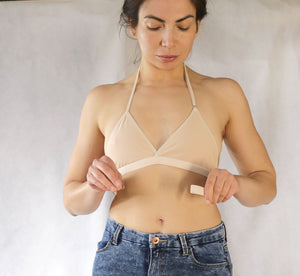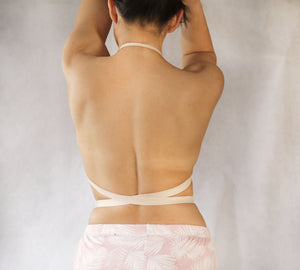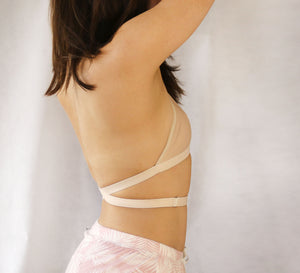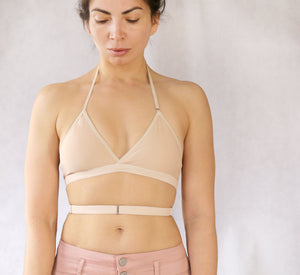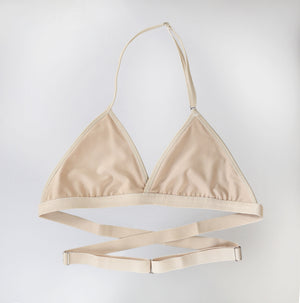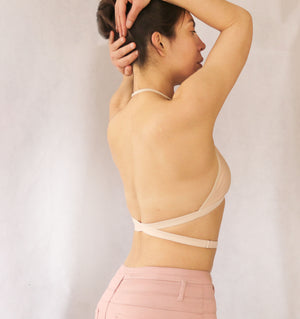 Description
- Designed for your backless summer dresses and tops

- Adjustable band wraps around the back and closes in the front with flat hook.

- Neck strap and band are adjustable

- Cups are made with smooth jersey knit fabric and lined with thicker cotton knit for your comfort

Care instructions:
This bra should be gently hand washed in cool water. Air dry.
I prewash all my fabrics prior sewing your lingerie with soft non-allergic detergent, so they are ready to wear when you get them.
Each pair of lingerie is designed and sewn by me. Each one of them is very special. 
Please ensure your measurements are accurate before placing your order.

Refer to the size charts below for guidance.

Feel free to reach out if you have any questions or need assistance in determining the best size for you. I'm here to help.

Socks Size Chart
SMALL fits: US: 6 - 7.5,  EU: 35.5 - 37.5,  UK: 4 - 5.5

MEDIUM fits: US: 8 - 9.5,  EU: 38 - 40.5,  UK: 5.5 - 7

LARGE fits:  US: 10 - 12.5,  EU: 42 - 45,  UK: 8 -10.5