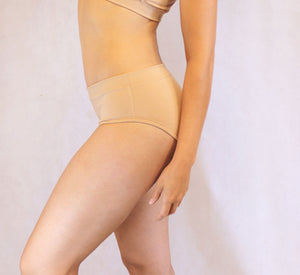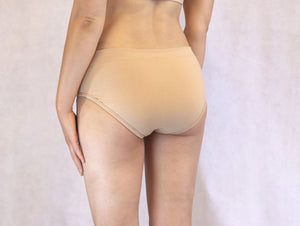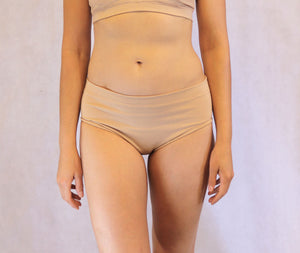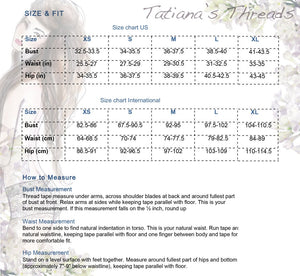 Description
- Organic cotton panties in beige color

- Comfortable fit and full coverage in the back
- Fiber content: 97% organic cotton, 3% spandex

- Size:
Available in X-Small, Small, Medium, Large and X-Large. To determine your size, please refer to the size chart I included in the photos. Please contact me if you need any help with sizing.

- Care instructions:
These panties should be gently hand washed in cool water. Air dry.

Socks Size Chart
SMALL fits: US: 6 - 7.5,  EU: 35.5 - 37.5,  UK: 4 - 5.5

MEDIUM fits: US: 8 - 9.5,  EU: 38 - 40.5,  UK: 5.5 - 7

LARGE fits:  US: 10 - 12.5,  EU: 42 - 45,  UK: 8 -10.5